今回は盆休みスペシャル(時間があるだけ)で写真付き。
たぶんこの順番でやったと思いますが。
#1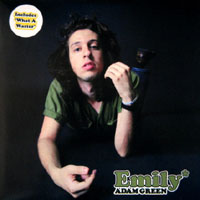 Adam Green/What A Waster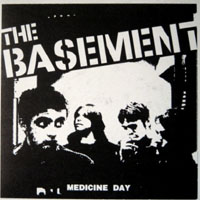 The Basement/Medicine Day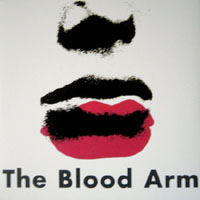 The Blood Arm/Do I Have Your Attention?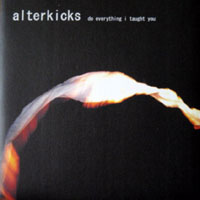 Alterkicks/Do Everything I Taught You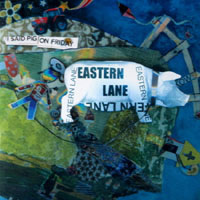 Eastern lane/I Said On Friday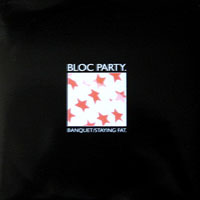 Bloc Party./Banquet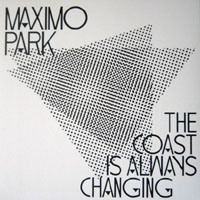 Maximo Park/The Coast Is Always Changing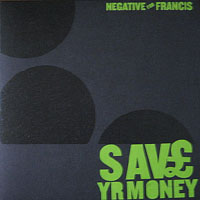 Negative For Francis/Save Yr Money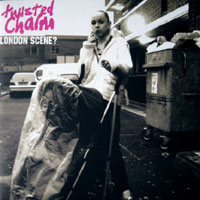 Twisted Charm/London Scene?
#2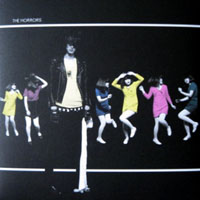 The Horrors/Death At The Chapel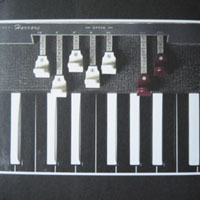 The Horrors/Sheena is A Parasite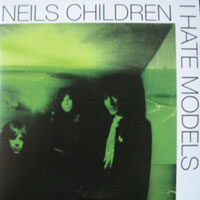 Neils Children/I Hate Models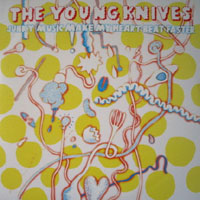 The Young Knives/Weekends And Bleak Days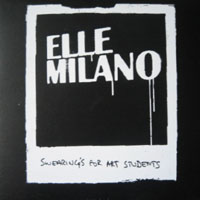 Elle Milano/Believe Your Own Hype Always
Liars/We Got Cold, Coughed And Forgot Things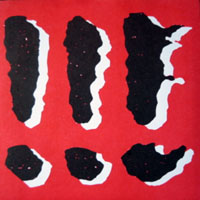 !!!/The Dis-Ease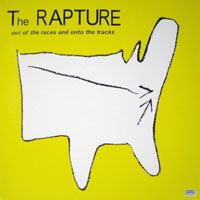 The Rapture/Out Of The Races And Onto The Tracks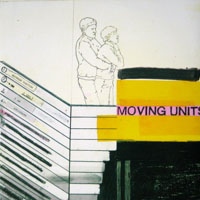 Moving Units/I Am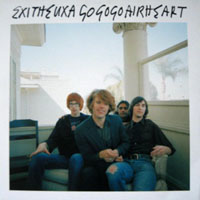 Gogogo Airheart/When The Flesh Hits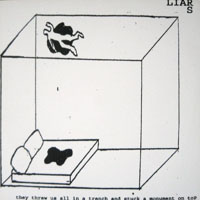 Liars/Mr Your On Fire Mr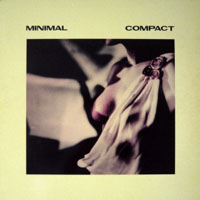 Minimal Compact/Statik Dancin'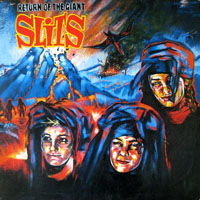 The slits/Or What It Is?
#3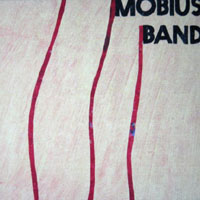 Mobius Band/City Vs Country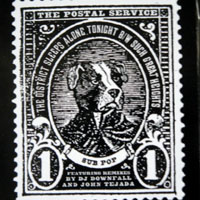 The Postal Service/Such great Heights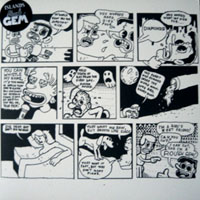 Islands/Rough Gem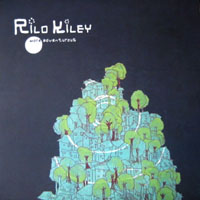 Rilo Kiley/Portions For Foxes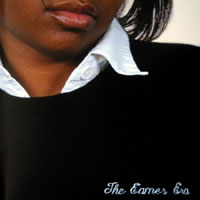 The Eames Era/Could Be Anything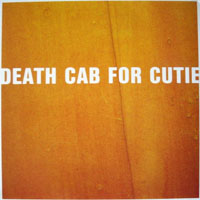 Death Cab For Cutie/A Movie Script Ending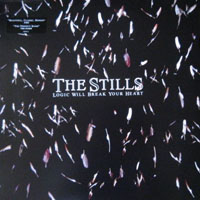 The Stills/Changes Are No Good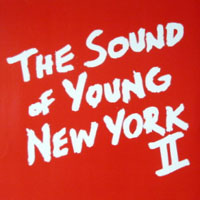 Elefant/Bokkie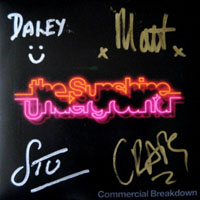 The Sunshine Underground/Commercial Breakdown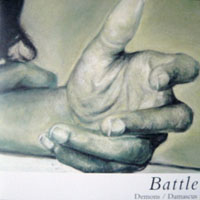 Battle/Demons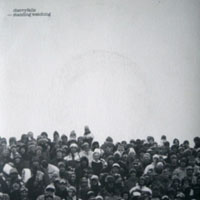 Cherryfalls/Standing Watching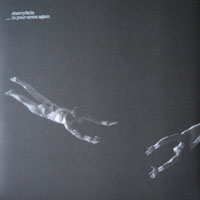 Cherryfalls/In Your Arms Again
Charlotte Hatherley/Kim Wilde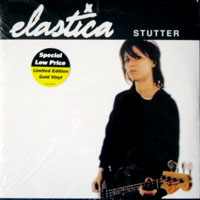 Elastica/Stutter
かなりポップに。
自分なりに
File-Under
で過ごしたこの4年を振り返ってみての、トータル感は出せたのではないかと思われます。
The Eames Era
と
Mobius Band
はアナログ出てないのでCDです。
アナログ出してくれたらいいのに....。